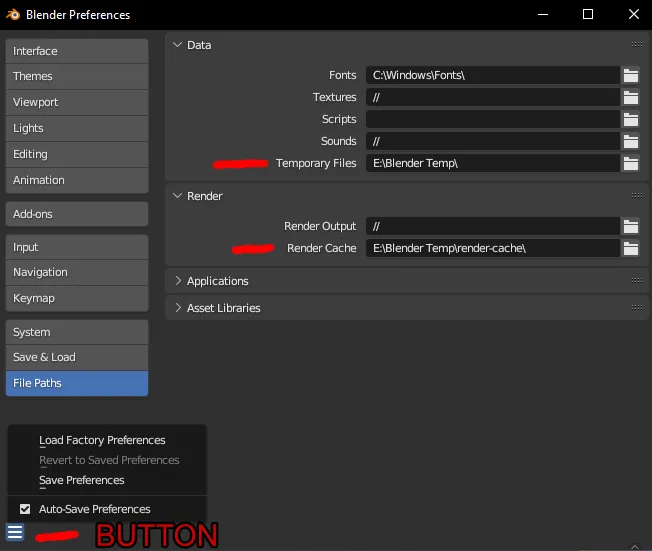 Change the location of Blender's Temporary & Cache location and save your C: drive and SSD from certain doom of…
When you do get into a car accident accident, stay calm and asses the situation. An accident attorney is the next step, after the fact has been documented.
Playing Texas Hold 'em poker takes skill, luck and countless hours of patience. All decisions must be calculated for you to have the winning cards and the big pot.